Oak Point's Memphis Millie - "Millie"
Millie's parents have earned the title MASTER HUNTERS. Her sire is HRCH UH and MH Field of Dreams Ollie. Her dam is HRCH UH and MH American Gunner Sofie.
Millie is a 60 pound, intelligent, super-friendly dog with a keen nose and incredible leaping ability. She was delivering a dove to hand at eight weeks!
UKC Pedigree: Genetic
Testing:
AKC Pedigree:
Hip Rating:
Big Creek's Rowdy Ruger - "Ruger"
Ruger's sire is HR Jet Black Bear Of The South. Ruger's dam is Carson's Heid N' Go Seek whose sire is GRHRCH (Grand Hunting Retriever Champion) Eaglewoods Highcard, and her dam is HRCH Hammer N' Rae's Midnight Mayhem.
Ruger is an 80 pound dog with incredible drive, enthusiasm and retrieving ability.
UKC Pedigree: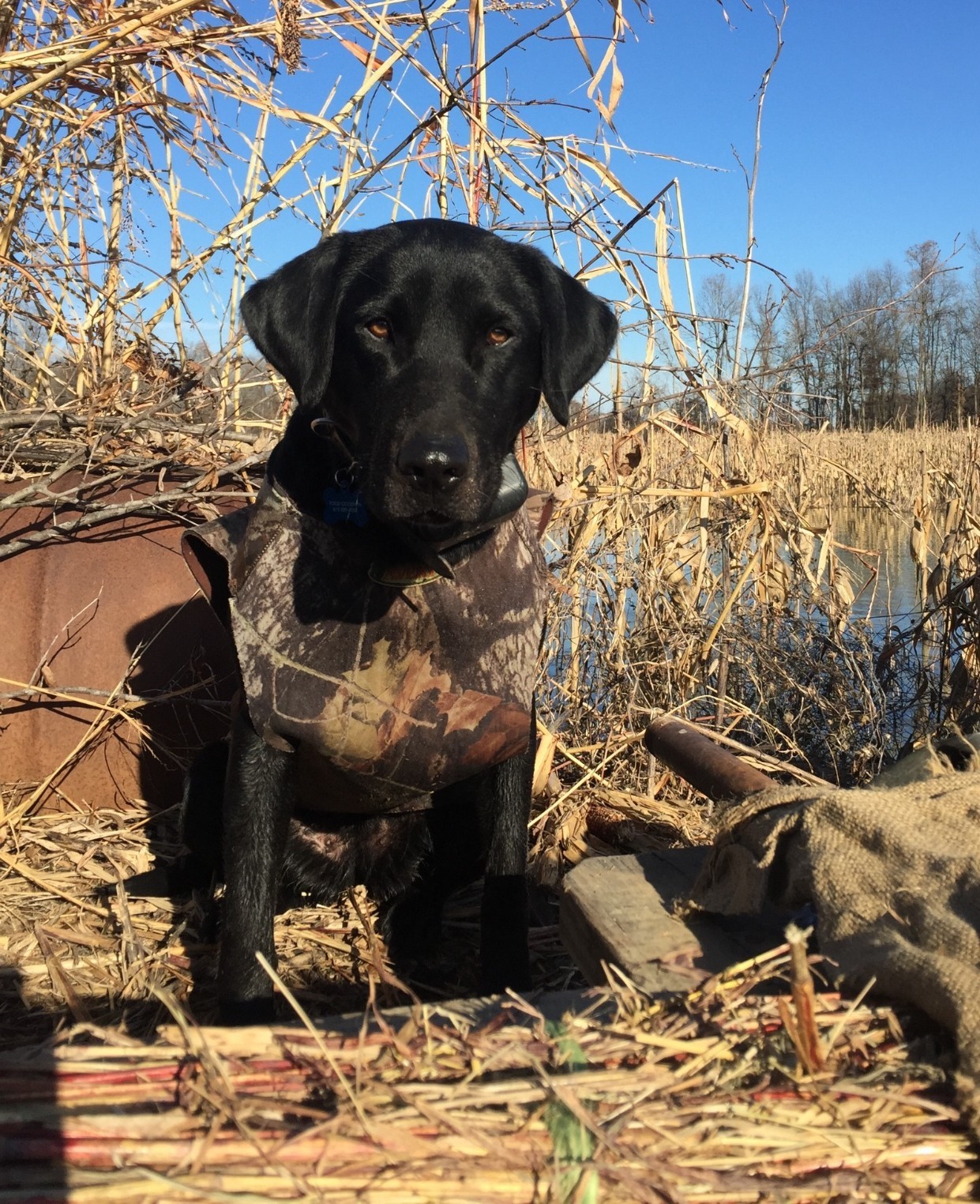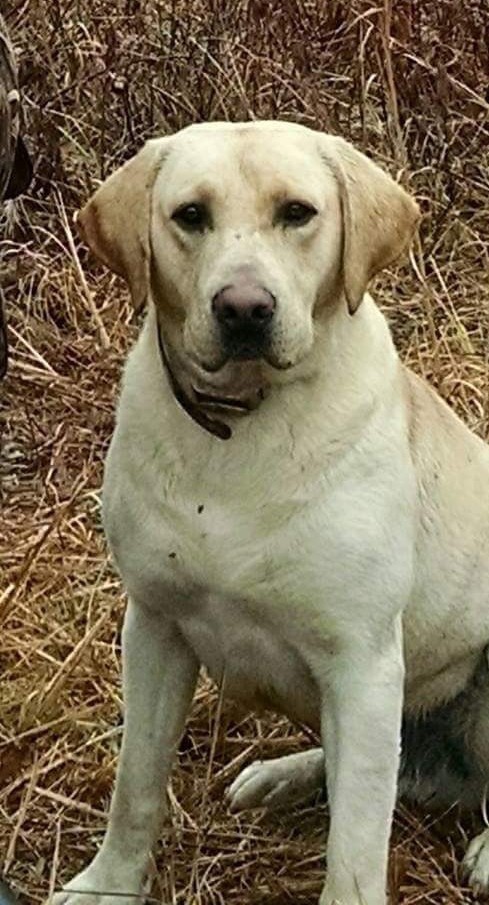 Downtown Katie Min's Duke Edward - "Duke"
Duke's strong pedigree includes both parents are titled MASTER HUNTERS. His sire is FC AFC Taylorlab Downtown Dusty Brown, MH. Dusty was a 2004 High Point Derby Champion, 2004 Purina Outstanding Field Trial Derby Dog, and took 1st place as the 2005 World Retriever Champion. Duke's dam is The Blast's Winning Streak, MH.
Duke is an 80 pound lab. He has a pleasant disposition, outstanding retrieving instincts, and desire.
AKC Pedigree:

Hip Rating: